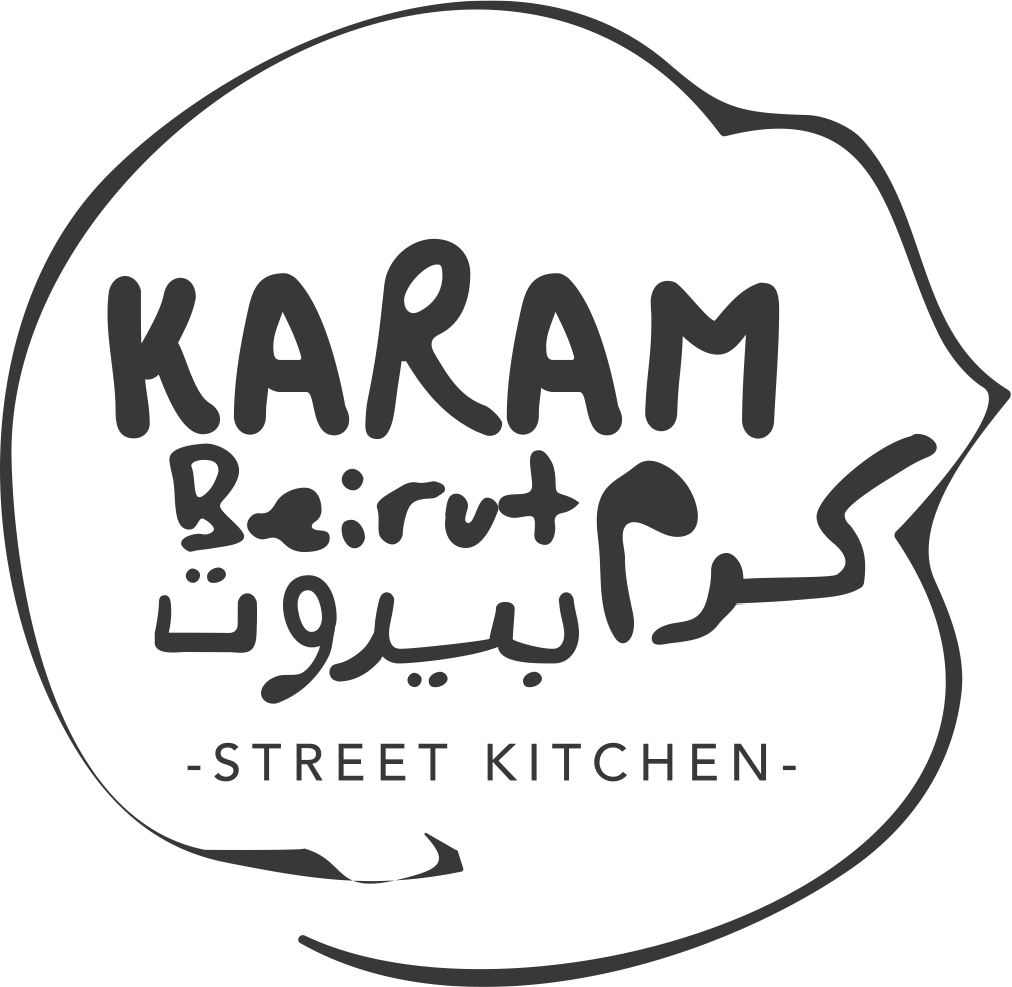 About Karam Street Kitchen
Authentic Lebanese menu with choices for every taste, the plentiful dishes, and the exquisite presentation combined with the top-notch service are Karam's signature. For a delectable surprise, we also provide a "dish of the day" specialty as freshly prepared daily meals with a home-cooked flavor. Finally, our catering service, especially during the festive periods of the years, is an outstanding recreation of the Karam experience in any space!
Karam extends age-old values and traditions from Beirut to the world, staying true to its Lebanese nature wherever it goes.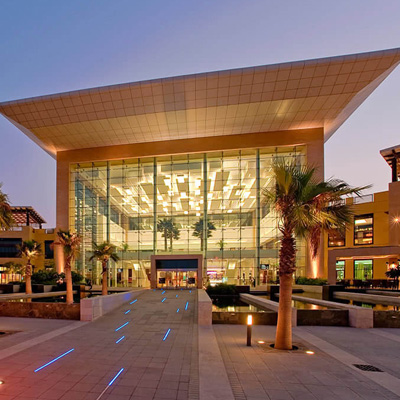 Mirdif City Centre
Mirdif City Centre – Sheikh Mohammed Bin Zayed Rd – Mirdif – Dubai – United Arab Emirates